Send me a nickle
If you liked this website or our other websites, such as the code repository and the youtube vlog please consider sending me a nickle. As a small content creator and science promoter, I will make a harder effort to keep up broadcasting more content.
Please check the contact page if you want to send me a message.
Mande-me um trocado
Se você curtiu este ou os nossos outros sites, como o Repositório de código e o Vlog, por favor considere me mandar um trocado. Como um pequeno criador de conteúdo e promotor de ciência, irei fazer um esforço maior para continuar a transmitir mais conteúdo.
Por favor, veja a página de contato se quiser me mandar uma mensagem.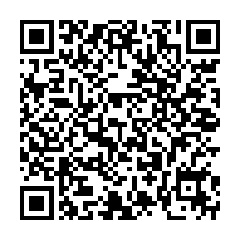 Monero
46QBmfvX9MWZAsdqTP4aMmJGSEJiEzs5JXyPMtQ8q6iSddoGB6HA6oFBE93zEbTj2uVitEjhpBMnmbm98yny94VYDjZJWHn